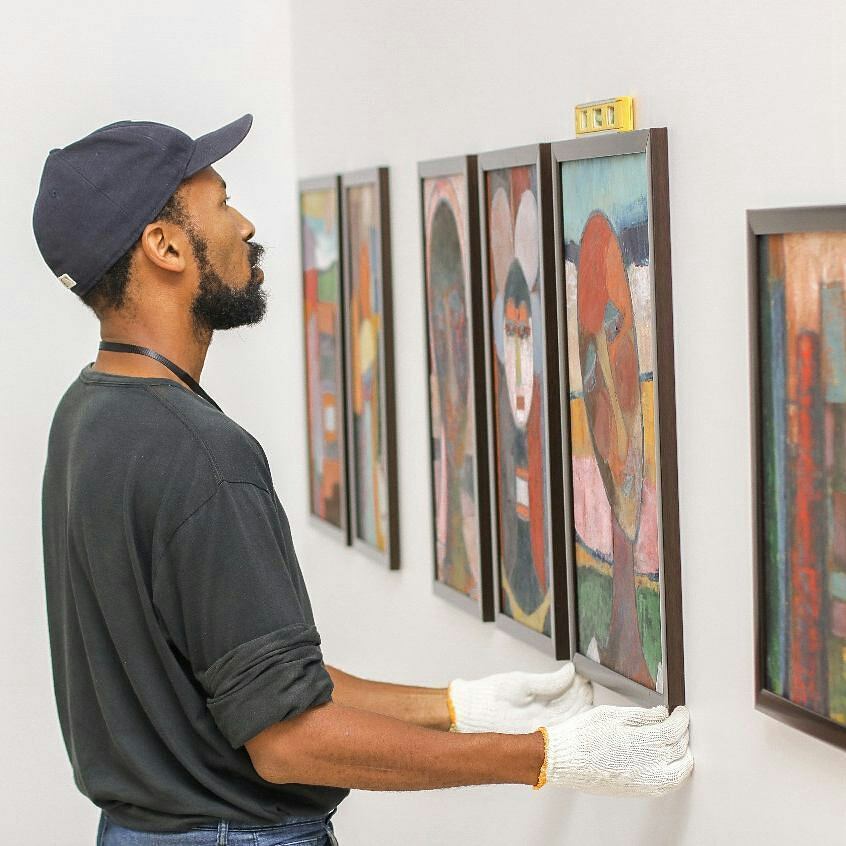 BLOOM Art originated from the visual arts programme of The Life House and was birthed out of a need to use innovative approaches to showcase, expose, and challenge Nigerian artists – particularly in response to the lack of exhibition and expression space in the city of Lagos.
Currently a unique fusion of a portfolio gallery & a private studio, BLOOM Art offers intimate exhibitions of art in an accessible format that is bolstered by acclaimed ancillary programming tailored to each exhibition. These include artist talks, private salons and publications. Daring to present art in alternative exhibition spaces, BLOOM has enabled an organic interplay with other forms of creative expression as well as the vibrant multi-arts scene in Nigeria.
BLOOM deals in art sales, hosts private exhibitions and artist talks attended by the country's most important collectors patrons, diplomats and scholars. 
Under Ugoma Adegoke, BLOOM has successfully closed several private secondary market transactions, placing invaluable modern and contemporary art works in the collections of some of the continent's greatest collectors – works by Ben Enwonwu, Ben Osawe, Obiora Udechukwu, Yusuf Grillo, Gani Odutokun, El Anatsui, Uzo Egonu, and more. In 2014, she originated an important art repatriation transaction which saw significant pieces of 1980s modernist Nigerian art worth over N70million ($400,000) returned to Nigeria.