A Solo Exhibition by TEGA AKPOKONA
Tega Akpokona (b.1991) is an outstanding and talented young Nigerian emerging artist. He graduated with a BA in Fine and Applied Art, from the University of Benin, Nigeria, in 2011. Akpokona's practice aims to allure the viewer to experience the creative use of light interplayed with rich subtle, colors, capturing the depth of human emotions. Using a color language reminiscent of the Dutch Baroque period, his work seeks to address socio-economic issues, and interrogate the everyday realities of living in Nigeria. Akpokona's works can be found in prestigious private collections in Nigeria and abroad. He held his first solo exhibition, Timeless, in 2016 at Terra Kulture in Lagos, Nigeria, and was among the artists selected for TAFETA London's summer 2018 exhibition. He lives and works in Lagos.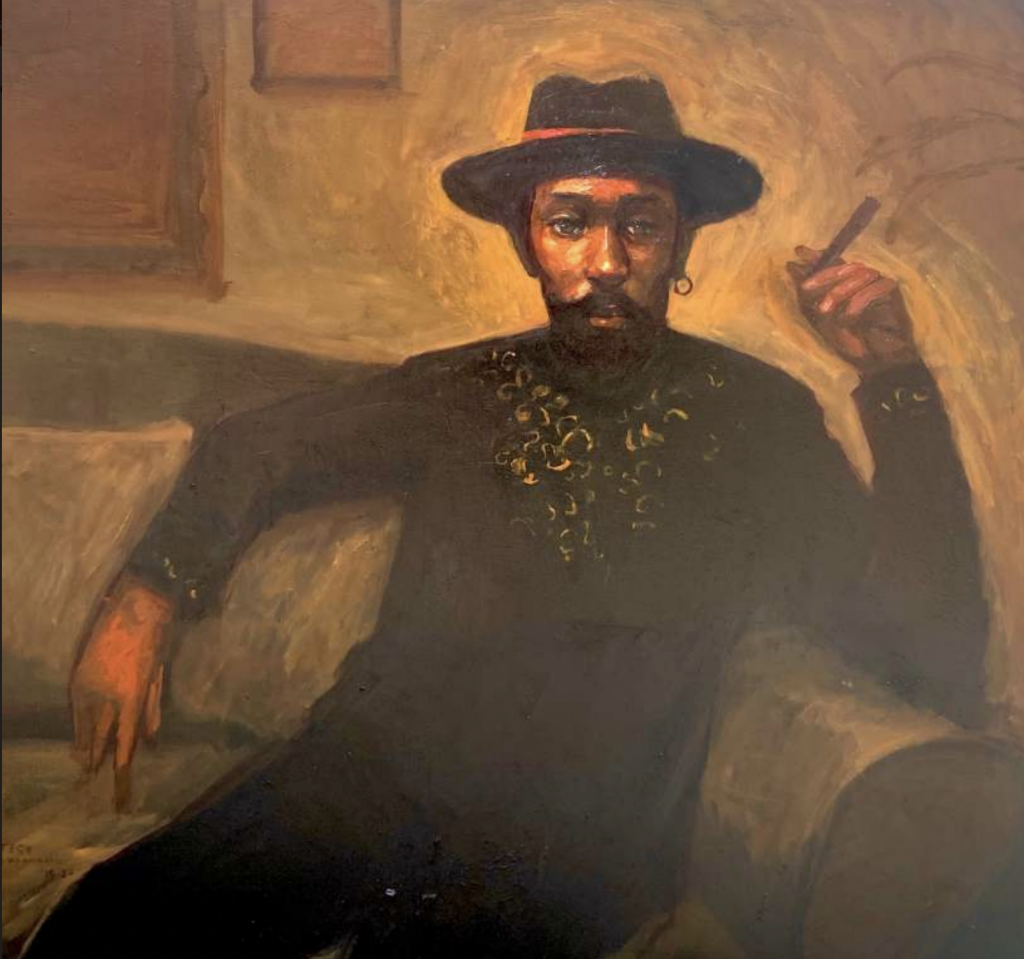 This Tega Akpokona exhibition, presented by BLOOM Art, will take place at MILIKI, a private members' lounge promoting knowledge and culture. For previews, pricing, and other information (including access after the opening day) please feel free to contact the curator and exhibition organizer here.